Hey, Hi, Welcome!
We're Mure + Grand and we're so glad you're here.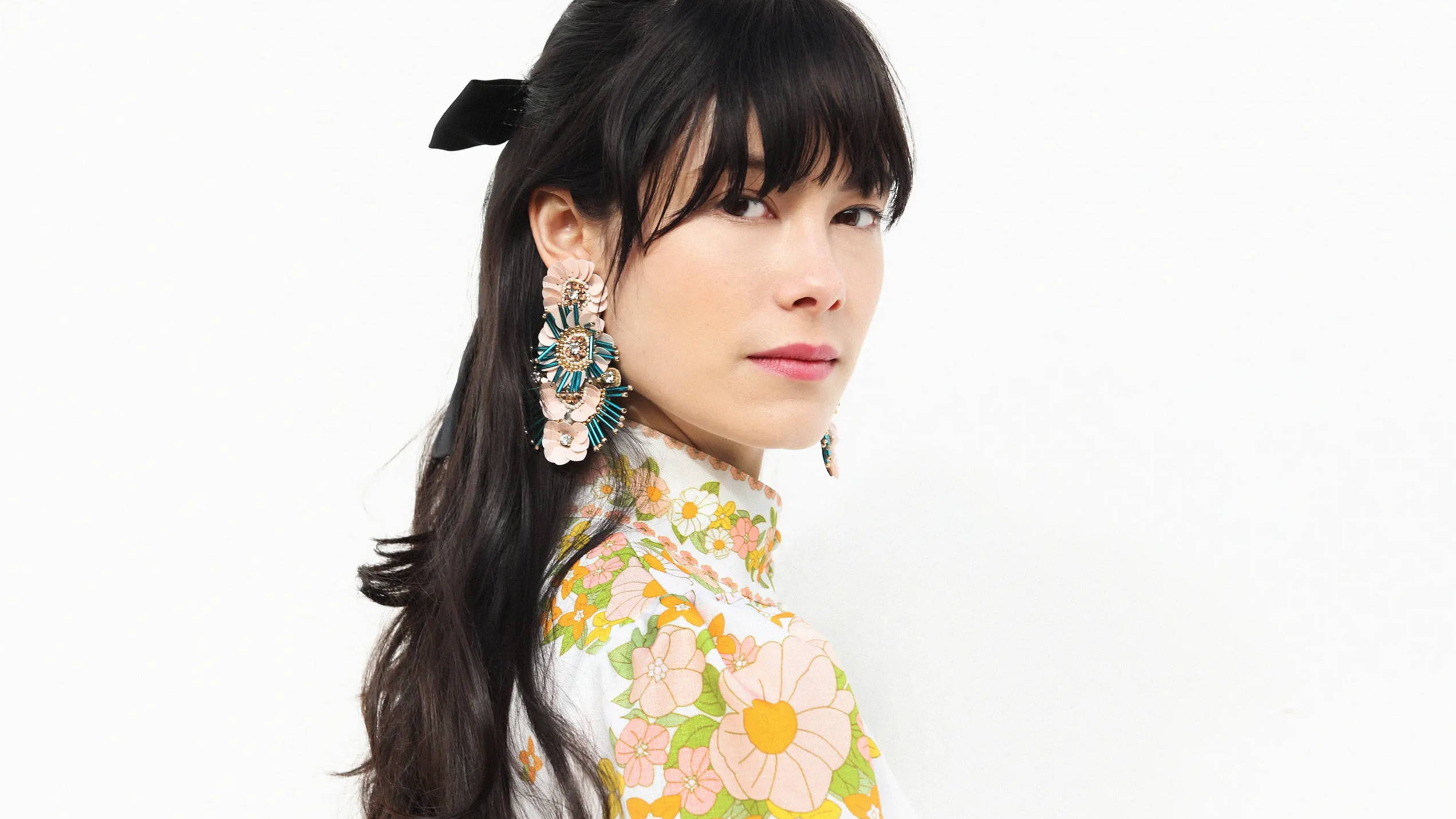 Who we are.
Mure + Grand is a NY-based boutique offering a unique selection of jewelry, accessories, clothing, gifts & more.
With new, curated collections each season, plus exclusive, one-of-a-kind handmade items, we hope to become your go-to destination for trendy, cool-meets-classic pieces,accessible prices and a boutique experience like no other.
You can shop us online anytime or meet us in person at one of our store locations.
Follow along with us on our journey, by joining us on Instagram.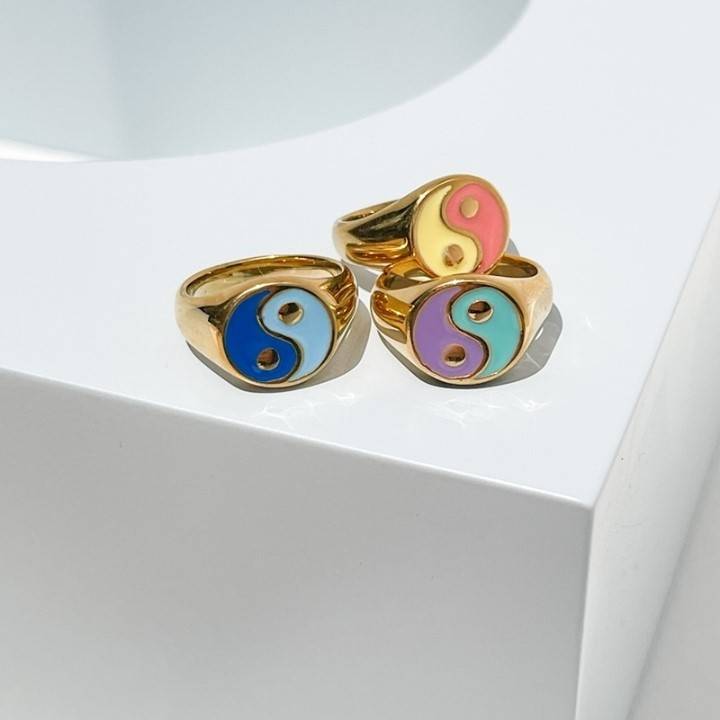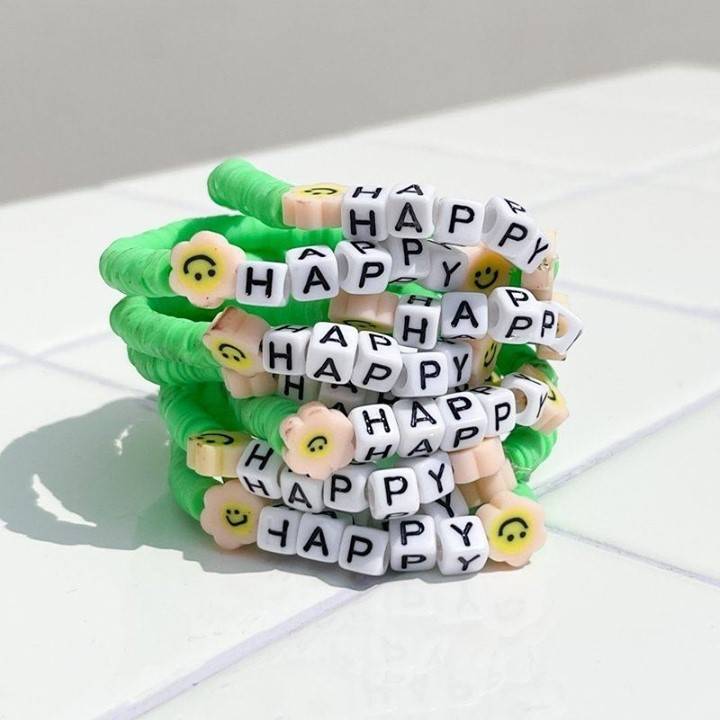 What we do.
Make people feel unique and special.Literally.
We take pride in our handmade specialty products, including Mure + Grand exclusively-designed jewelry, sunglasses, t-shirts, canvas pouches & tote bags, hair accessories, patches and socks.
That means you can't find them anywhere else! It's important to us to offer a boutique-like experience, so any third-party items that aren't exclusively ours are ordered in limited stock, ultimately making every item in our store a rare find.
What we believe in.
Love. Kindness. Celebration.
Along with our passion for unique style, we strongly believe in and support diversity and inclusivity in our stores and company as a whole. It is extremely important that our brand hires, partners and collaborates with a diverse group of people from all over the world.
Love makes the world go round, and we commit to spreading that message as much as possible.
If you are interested in joining our Mure + Grand family, please visit our careers page.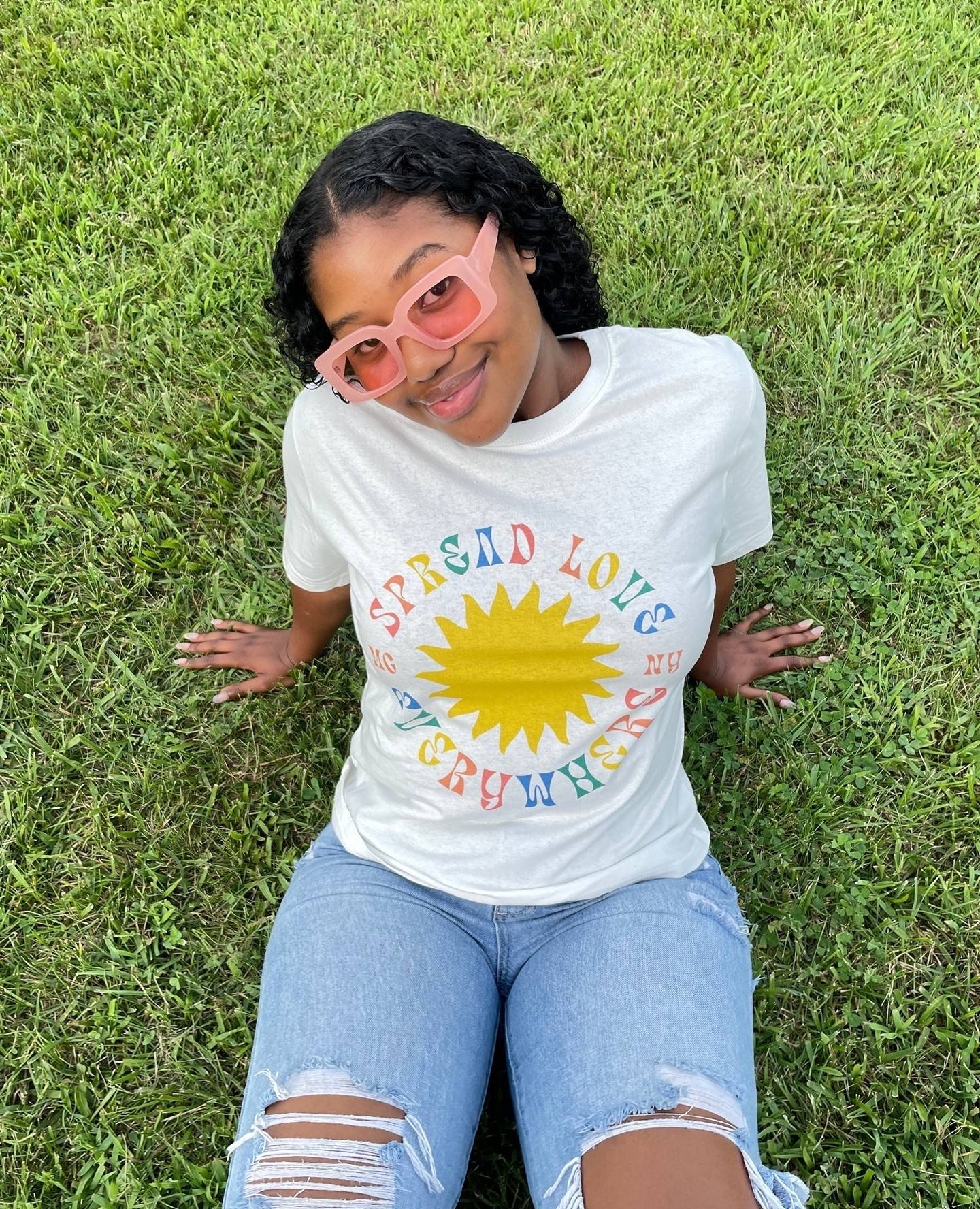 "Inspiration is everywhere we look. My goal is to bring that inspiration to life with this brand, and to inspire women to celebrate themselves."
- Emily Guggino, founder of Mure + Grand
Our commitment.
We are committed to creating an enjoyable shopping experience; and would love to get your feedback to help us continue to achieve our mission.
Please help us keep connected with you; join our mailing list below. Or stop by for a visit anytime at any of our locations.
Love ya! XOXO