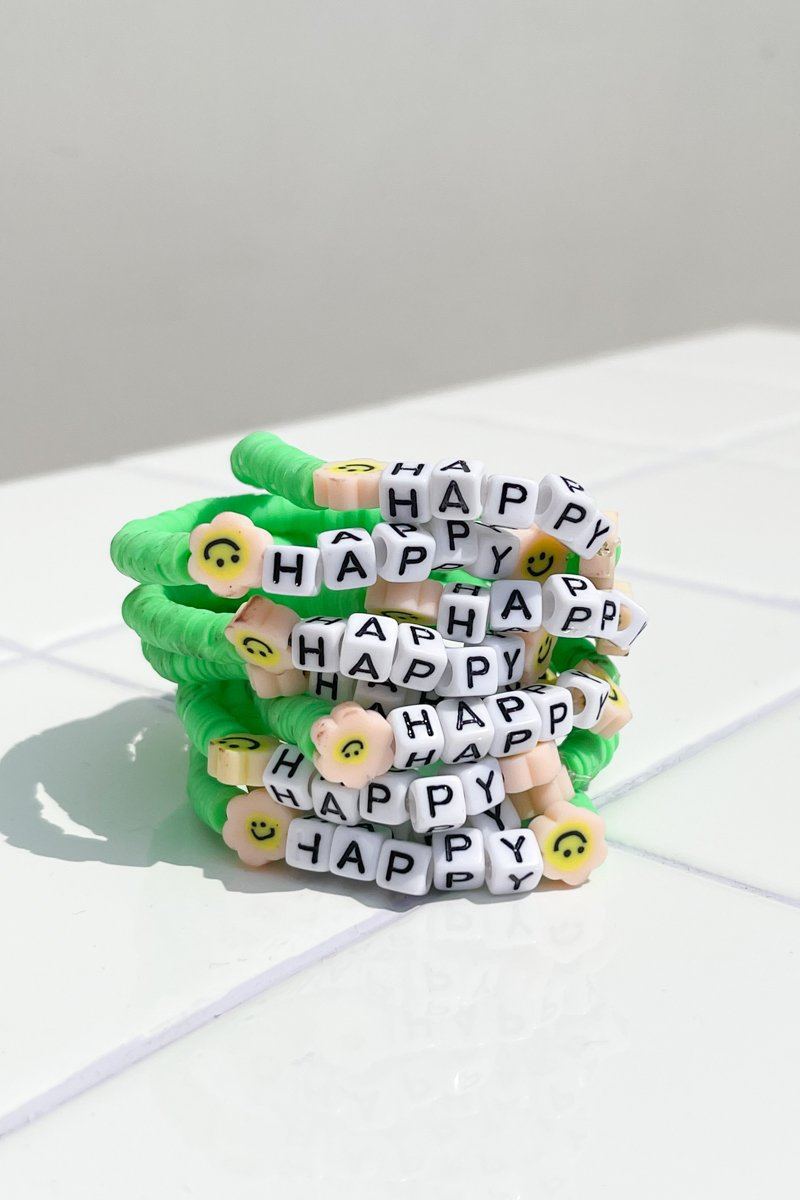 Exclusive Designs ✴︎

We love a good saying! Spreading love and inspo throughout the world is at our core.

Shop for Good ✦

Handmade in Turkiye, by a small group of marginalized women to help provide a stable income.

Mix + Match ❁

All of our beaded bracelets are buy 3 for $40. One for each in your trio!