we're feeling kinda wicked
✿ ✿ 172 Newbury Street, Boston, MA ✿ now open daily 10-8pm ✿
✿ 172 Newbury Street, Boston, MA ✿ now open daily 10-8pm ✿
✿ 172 Newbury Street, Boston, MA ✿ now open daily 10-8pm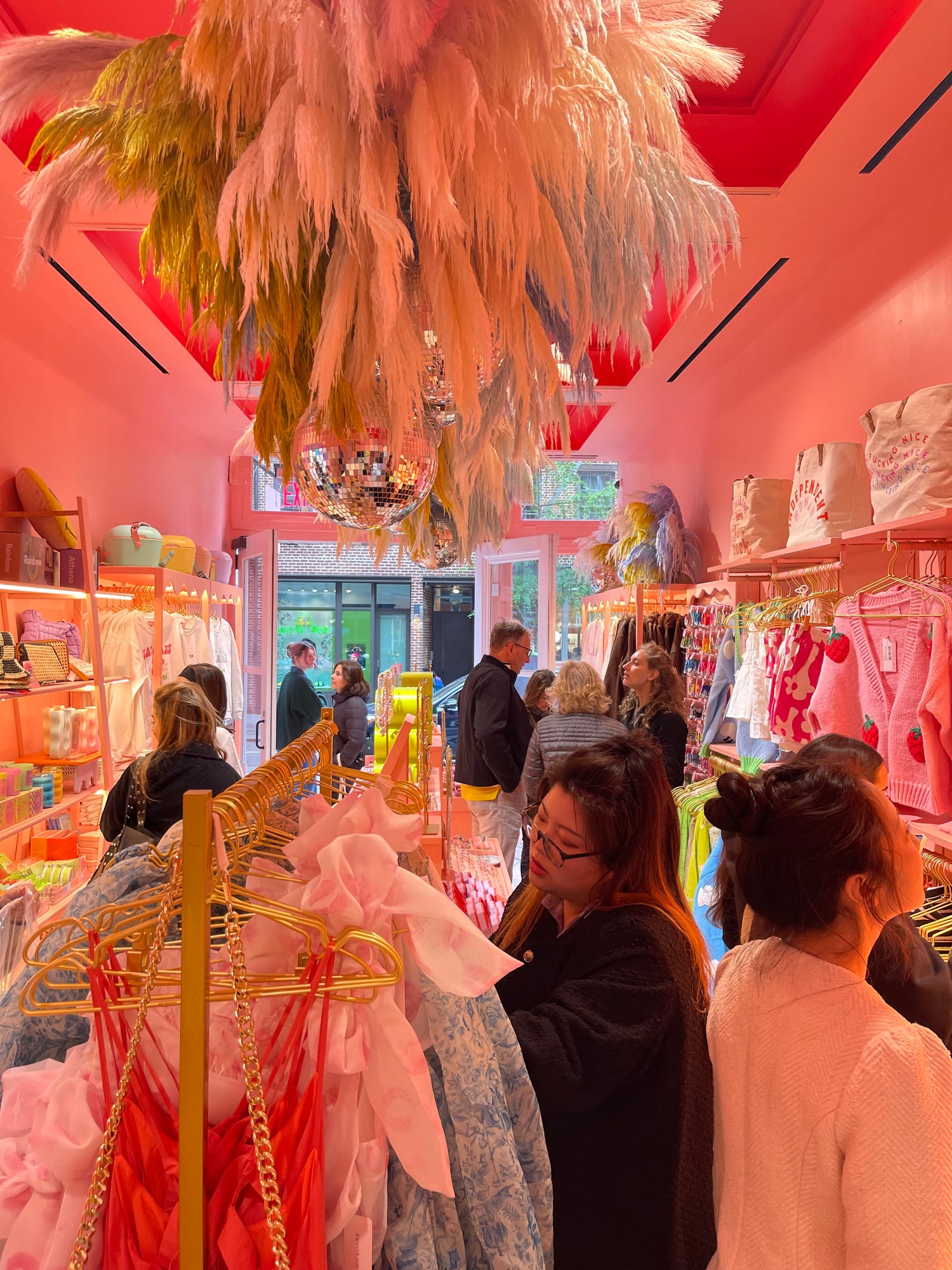 🦋 hello soho 🦋
155 Spring Street now open daily 11-7pm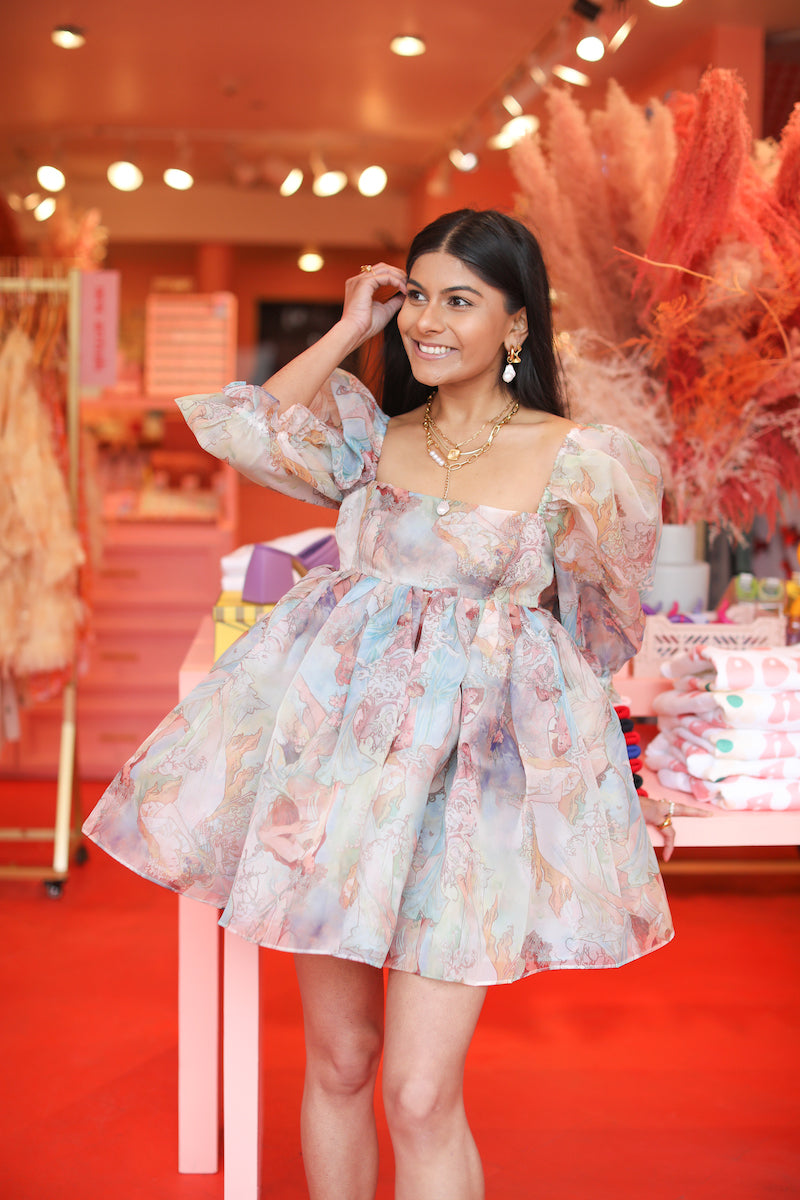 the seaport ✷
16 Fulton Street, New York, NY 10038
Hours: Mon - Fri: 11am - 7pm
           Sat - Sun: 11am - 8pm
Holiday Hours: Closed Christmas + New Years Day
917-426-0034
Button label
✷ park central ✷

864 7th Avenue

New York, NY 10019

Hours: 9am - 9pm daily

Holiday Hours: Open Christmas + New Years Day

917-924-6500

✷ mulberry street ✷

170 Mulberry Street

New York, NY 10013

Hours: Mon - Wed: 11am - 7pm

           Thurs - Sun: 9:30am - 9pm

Holiday Hours: Closed Christmas + New Years Day

917-382-8558

✷ west village ✷

319 Bleecker Street

New York, NY 10014

Hours: Mon - Fri: 11am - 8pm

           Sat - Sun: 9:30am - 9pm

Holiday Hours: Closed Christmas + New Years Day

917-746-9555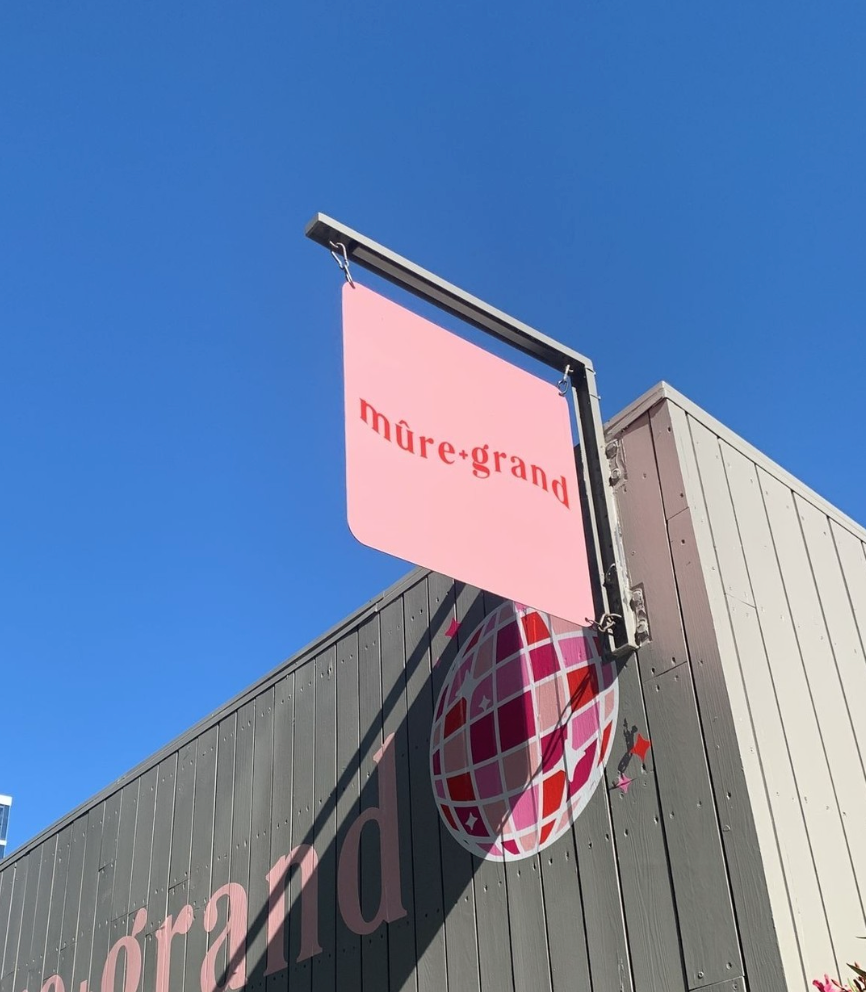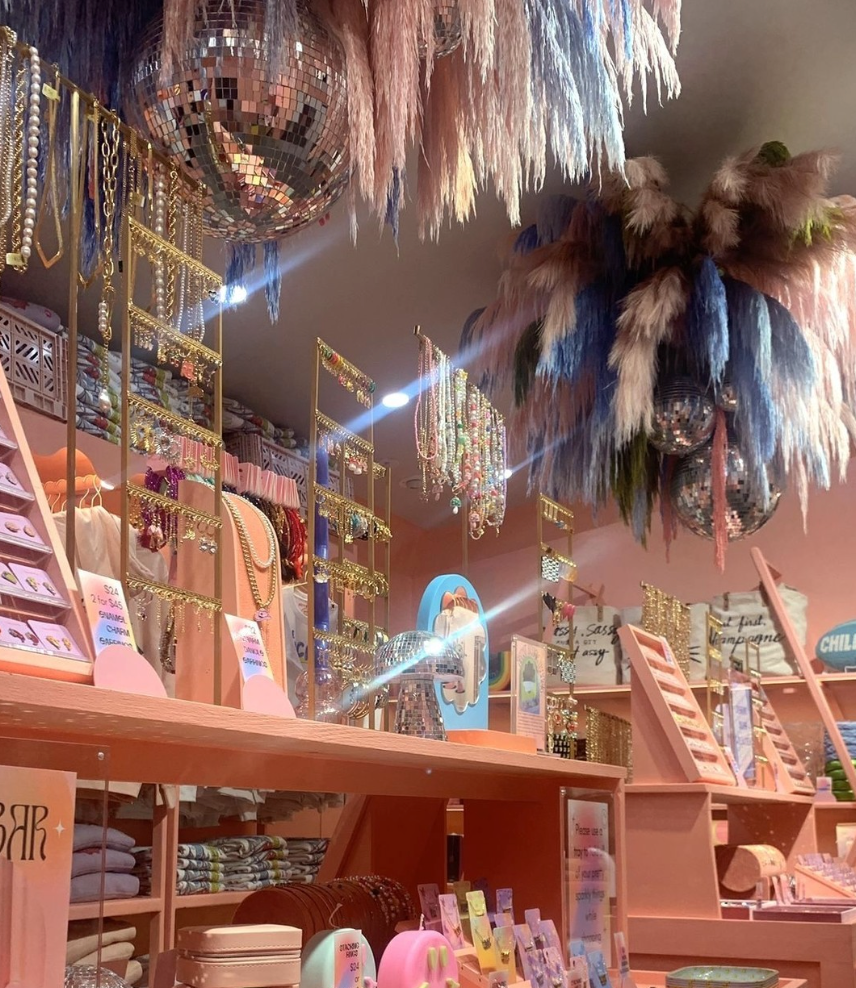 Love this cute little store. You never know what you will find. I found this most adorable dress. I will be back next week.
— Rachel R.
This boutique is the cutest!! Sweetest little accessories. Definitely will be back. Adorable.
— Melissa R.
I saw this boutique on an influencers snap story. I purchased two hundred dollars worth. I love every purchase.
— Stephanie G.
Absolutely love Mure and Grand. quality is top notch and amazing customer service.
— Lesley C.
Perfect staff and wonderful store!
Don't miss it if you are around.
— Lucas J.
For the Love of New York 🥨